Would you like to become a patient? Click here to see how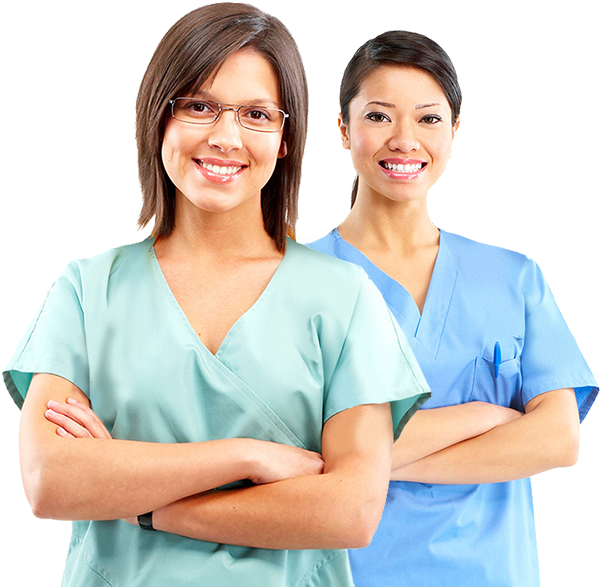 Choose a Dental Education For Your Future
The Vancouver College of Dental Hygiene Inc. provides a learning centered environment enabling individuals to develop personal and professional success by offering high standards of current comprehensive dental education. These standards provide knowledge and skills that reflect current practices and promote ongoing education and research.
Become a Dental Hygienist in 18 Months
Competitive Tuition with Payment Options
Curriculum meets all National Competencies
Excellent National and International Reputation
Excellent Faculty to Student Ratio
Our Program
The College of Choice for Your Dental Hygiene Career
The Vancouver College of Dental Hygiene Inc. believes students, clients, faculty, and the community in which we live and work need to be treated with respected. Together, we can all work collaboratively to achieve high standards of dental education. The goal of the VCDH is to promote a learning-centered environment and to encourage learning to be a life-long activity. At the VCDH we provide students with the skills and real world training they need to excel in today's dental industry.
Our Program
We also offer public dental services
Quality affordable dental services in our newly built faclity aswell as staffing and job leads.
Become a Patient
We offer a full range of

affordable

dental patient services.
Learn more
Job Seekers
We can help you find a job in the dental industry.
Find a Job
Employers
Need help finding qualified staff for your dental office? We may be able to help.
Find Staff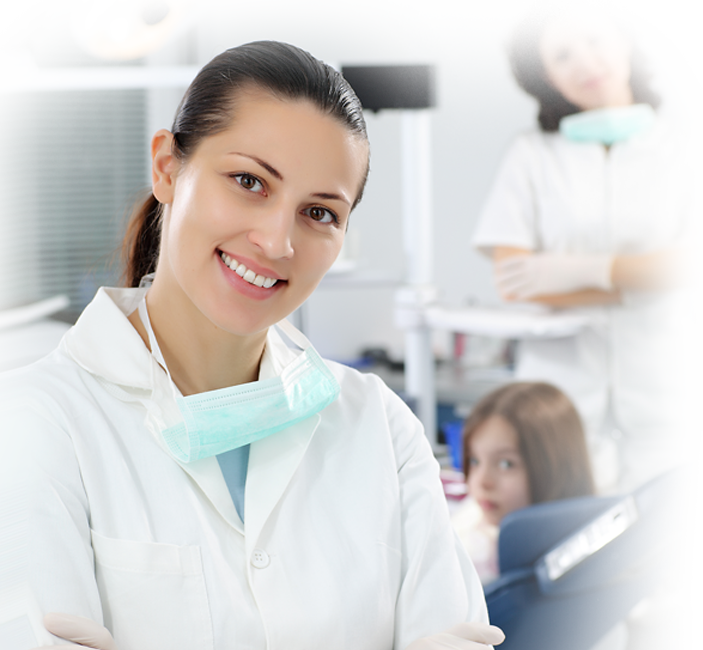 An Opportunity for Degree Completion
VCDH is proud to announce that we have an articulation agreement in place enabling students to complete a degree upon completion of our program. Our agreement is with Thompson Rivers University. Upon graduation VCDH students will be granted transfer credits towards a Bachelor of Health Science Degree. This is an excellent opportunity for all graduates to enhance their professional opportunities.
For more information please contact our admissions department at
info@vancouver-college-dental.org
Our Program